About Us
Established in 2011, the Ukrainian Community Foundation of Philadelphia is incorporated in the Commonwealth of Pennsylvania as a Nonprofit Corporation. The Foundation was established to serve the Ukrainian-American community in the greater Philadelphia region. It is recognized as a charitable organization under Section 501 (c) (3) of the Internal Revenue Code of 1986.
The Foundation is headquartered in Pennsylvania and is governed by a volunteer board of directors; dedicated, experienced professionals who are committed to promoting the growth of the region's Ukrainian-American community.
The Foundation's primary source of funding is the Ukrainian Selfreliance Federal Credit Union of Philadelphia. The Foundation awarded its first grant in 2012.
We invite you to explore our site, to learn more about the Foundation, and see how the Foundation seeks to serve its community and contribute to its betterment.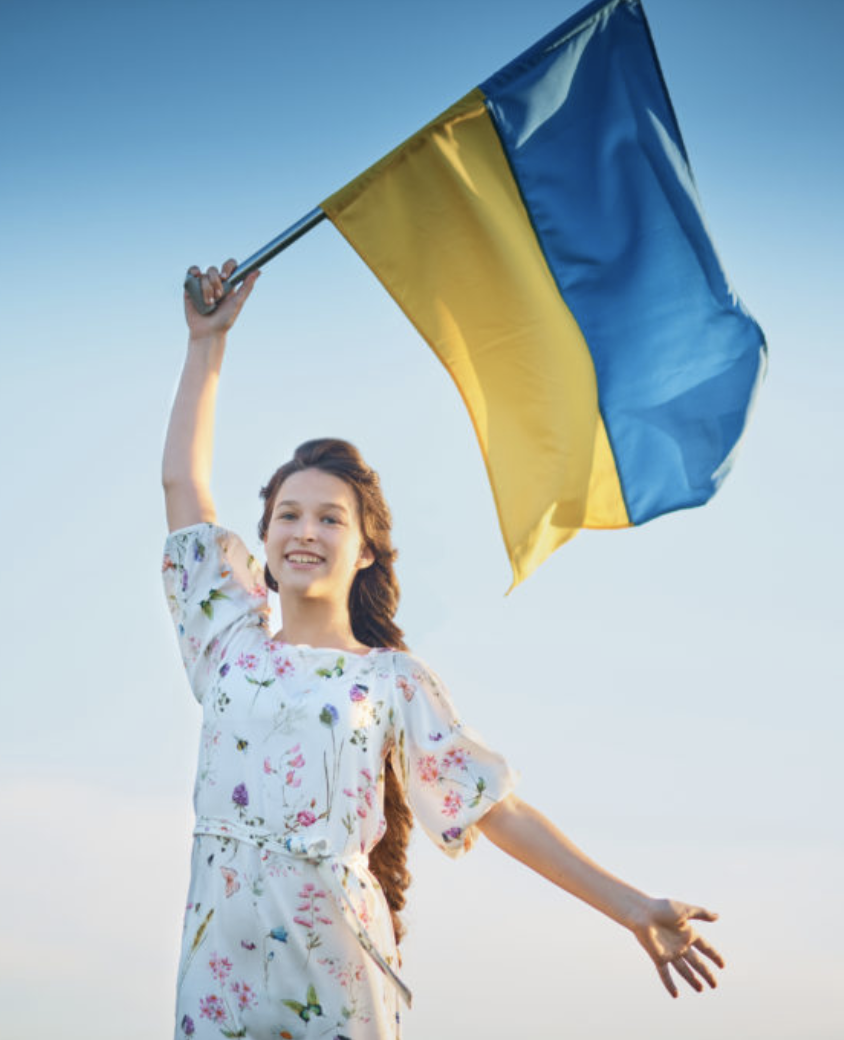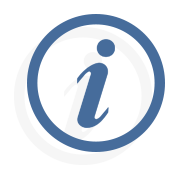 Funding Information
Learn about our funding cycles, who our program is meant to serve, and how the recipients of the grant are chosen.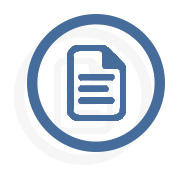 Grant Information & Applications
Visit out grant documents page to apply for a grant towards your organization and learn more about the reporting requirements.
Questions?
If you have questions regarding funding or grant opportunities, please feel free to contact us directly. Click on the button below to contact us now and we will be in touch with you shortly. Thank you!