NOTICE REGARDING 2023/2024 GRANT OPPORTUNITIES FROM THE UKRAINIAN COMMUNITY FOUNDATION OF PHILADELPHIA
The Foundation's resources for the 2023/2024 grant cycle are once again directed to facilitating delivery of aid to Ukraine and addressing the humanitarian needs of recent arrivals from Ukraine to our region. The Ukrainian Community Foundation of Philadelphia has targeted several local charities with which it has had a longstanding relationship and is working with them to help ensure the most effective use of its available resources. Given these priorities, funds available for other organizations are severely limited. We remain hopeful that as the war in Ukraine ends, we can once again begin to focus on other important community initiatives. We trust you will appreciate our effort to respond to the critical needs of our people.
THE BOARD OF DIRECTORS
Українська Громадська Фундація Філадельфії
The Ukrainian Community Foundation of Philadelphia was formed with the primary purpose of providing support for specific initiatives of cultural, educational, social service and religious organizations, that seek to serve region's Ukrainian-American community. A key objective of the Foundation is to ensure a stable, long term source of funds to support the local Ukrainian-American community.
Support for Ukraine
The Ukrainian Community Foundation of Philadelphia (UCFP) is currently accepting donations to help pay for the shipping of crucial humanitarian supplies donated by Ukrainian Americans and friends of Ukraine. The shipping of these supplies is currently being lead by Meest.
The UCFP has created a special account that will accept donations of funds to help pay for shipping costs. Please click on the icon below or call 215.725.4430 to make a donation.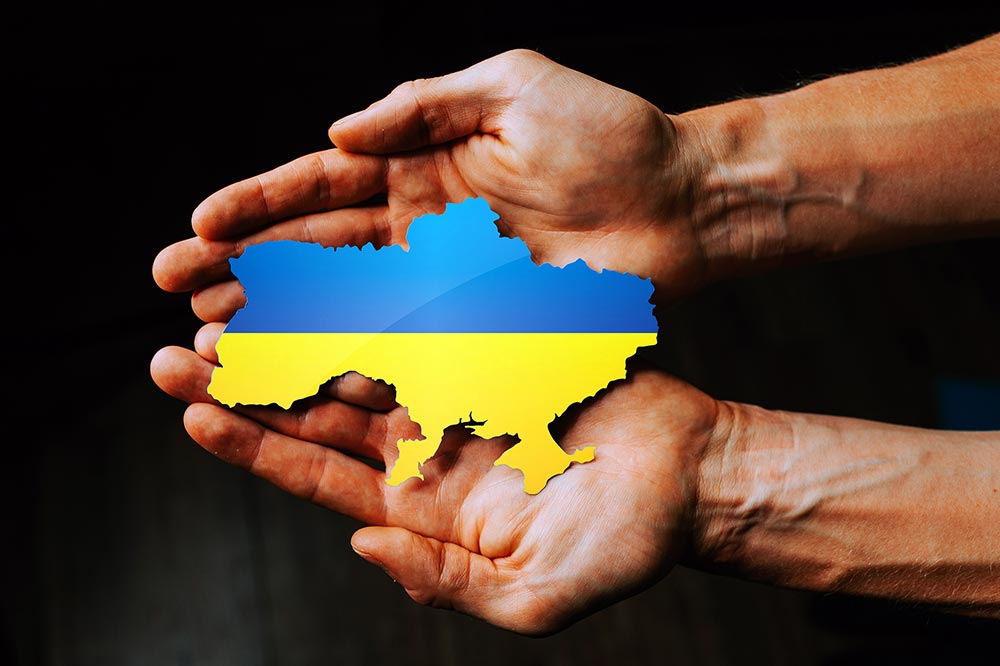 About Us
Established in 2011, the Ukrainian Community Foundation of Philadelphia is incorporated in the Commonwealth of Pennsylvania as a Nonprofit Corporation. The Foundation was established to serve the Ukrainian-American community in the greater Philadelphia region. It is recognized as a charitable organization under Section 501 (c) (3) of the Internal Revenue Code of 1986.
Receive Updates
Share your name and email and be the first to hear about new funding and grant opportunities, be notified when the new funding cycles start and when they are being closed.
Questions?
If you have questions regarding funding or grant opportunities, please feel free to contact us directly. Click on the button below to contact us now and we will be in touch with you shortly. Thank you!