As a result of war in Ukraine, priority will be given to grant applications that focus on supporting recent arrivals.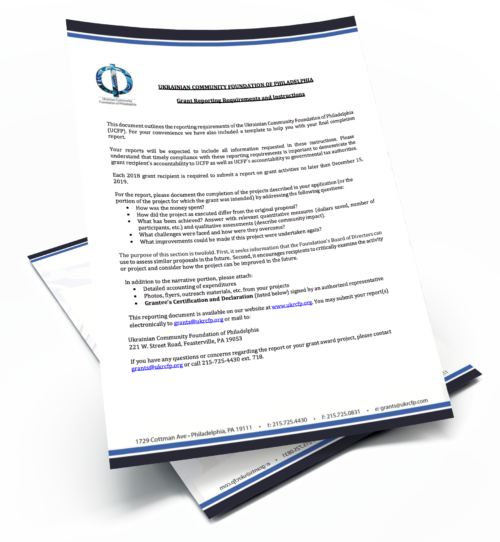 General Support Grant Application
Download the application by clicking on the button below.
Download Application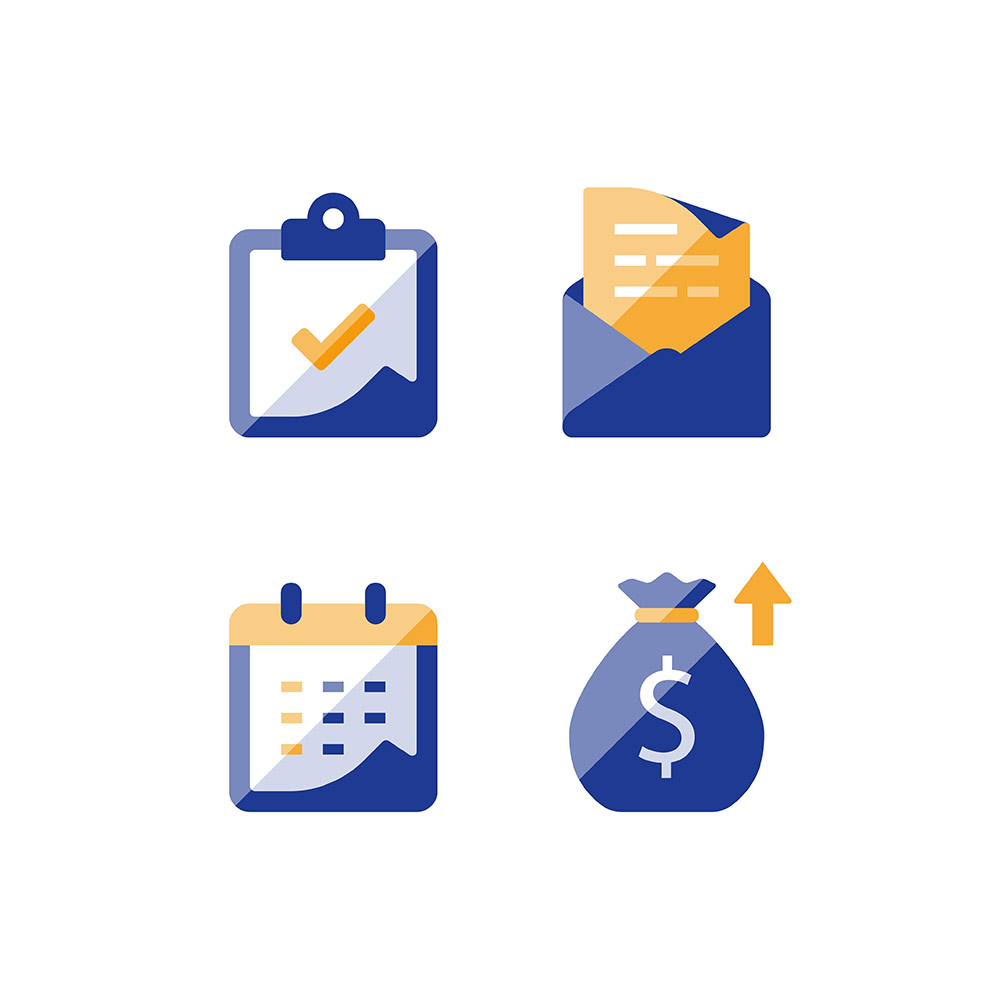 Grant Reporting Requirements and Instructions
This document outlines the reporting requirements of the Ukrainian Community Foundation of Philadelphia (UCFP) in addition to the actual Declaration Form and Reporting Form.
Your reports will need to include all information requested in these instructions. Please understand that timely compliance with these reporting requirements is important to demonstrate the grant recipient's accountability to UCFP as well as UCFP's accountability to governmental tax authorities.
Please click the button below to download the entire grant reporting requirements and instructions document.
Download Document
Receive Updates
Share your name and email and be the first to hear about new funding and grant opportunities, be notified when the new funding cycles start and when they are being closed.
Questions?
If you have questions regarding funding or grant opportunities, please feel free to contact us directly. Click on the button below to contact us now and we will be in touch with you shortly. Thank you!