Українська Громадська Фундація Філадельфії
The Ukrainian Community Foundation of Philadelphia was formed with the purpose of providing support for specific initiatives of cultural, educational, social service and religious organizations, that seek to serve region's Ukrainian-American community. A key objective of the Foundation is to ensure a stable, long term source of funds to support the local Ukrainian-American community.
Support for Ukraine
The Ukrainian Community Foundation of Philadelphia (UKRCFP) is currently accepting donations to help pay for the shipping of crucial humanitarian supplies donated by Ukrainian Americans and friends of Ukraine. The shipping of these supplies is currently being lead by Meest.
The UKRCFP has created a special account that will accept donations of funds to help pay for shipping costs. Please click on the icon below or call 215.725.4430 to make a donation.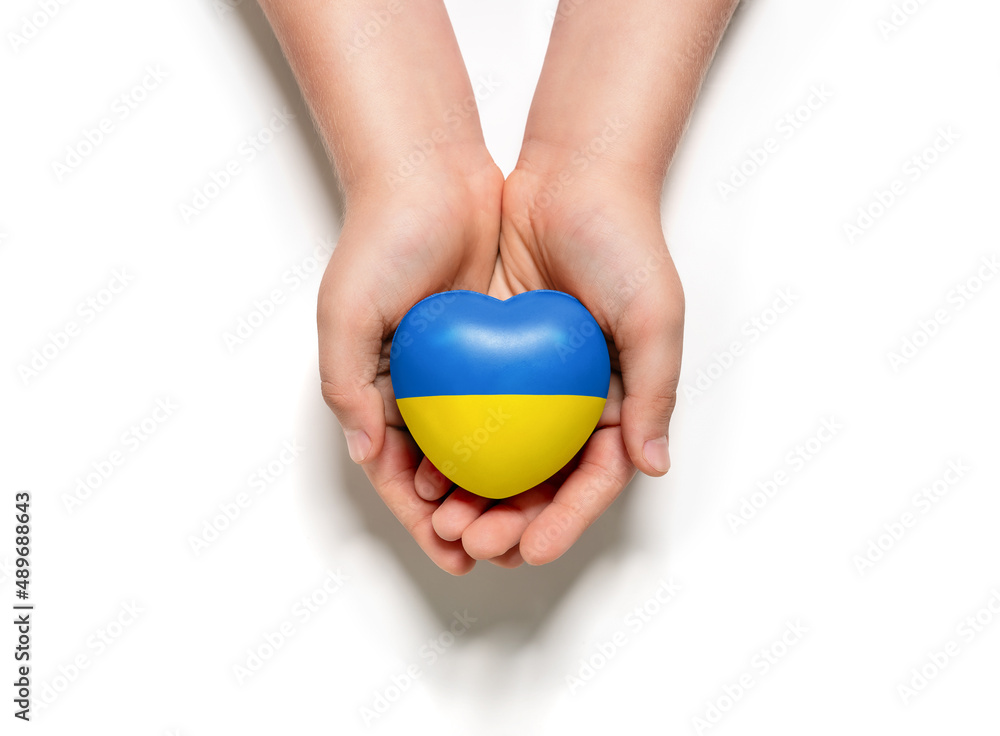 About Us
Established in 2011, the Ukrainian Community Foundation of Philadelphia is incorporated in the Commonwealth of Pennsylvania as a Nonprofit Corporation. The Foundation was established to serve the Ukrainian-American community in the greater Philadelphia region. It is recognized as a charitable organization under Section 501 (c) (3) of the Internal Revenue Code of 1986.